A Look at Collier County
Posted by Mark Washburn on Thursday, July 27, 2017 at 5:17 PM
By Mark Washburn / July 27, 2017
Comment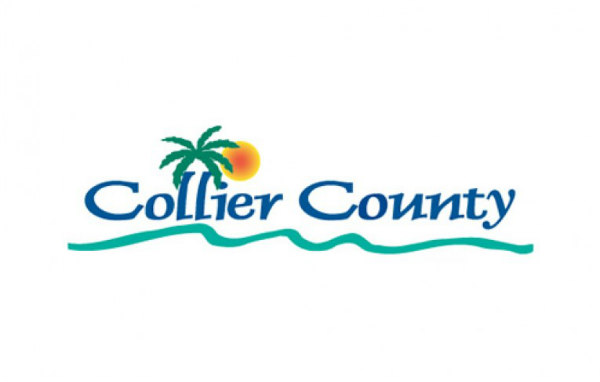 One of the largest counties in all of Florida, Collier County is now home to more than 350,000 residents, nationally protected parks and preserves and hundreds of square miles of waterways. Originally formed in the early 1920s from part of Lee County, Collier County now enjoys its own unique identity, at home in Southwest Florida.

Named after a prominent real estate developer and land owner, Collier County came about to honor Barron Collier, the builder behind the Tamiami Trail. Decades later, the county contains around 2,300 square miles, most of it land, making it the fourth-largest county by total area in the state and the largest by land alone.

While much of the southeastern section of the county contains a portion of the Big Cypress National Preserve, it also supports a section of Everglades National Park. In addition, the vast Ten Thousand Islands National Wildlife Refuge and Florida Panther National Wildlife Refuge also make up part of the county.

As well, the county's also home to around a dozen public libraries, several historic sites and the destination's big on tourism. Covered by the Collier County Public School District, thousands of area residents are employed by public schools in the county, with dozens of elementary, middle and high schools making up the list.

Naples serves as the largest city of Collier County, while other distinct offerings include nearby Marco Island and unincorporated Immokalee. The rapidly growing county has gained in diversity over recent years, with the City of Naples additionally holding the distinct honor of being one of the nation's wealthiest cities.

To learn more about the county, be sure to check out displays at one of the local museums. From centuries old fossils, to area tribes and an expansive look at local industry, there's much to learn and discover about Collier County's past and future.