34102 is one of America's Wealthiest Zip Codes
Posted by Mark Washburn on Wednesday, May 9, 2018 at 5:35 PM
By Mark Washburn / May 9, 2018
Comment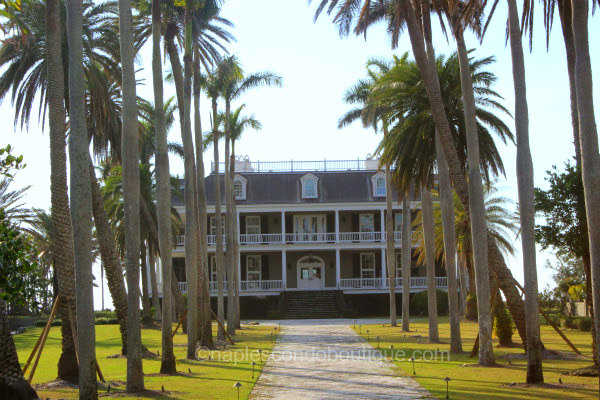 Investing in a Naples address affords a certain level of exclusivity, after all the area features some beautiful beaches, and likewise, some beautiful homes. Of course, one of the nation's top markets for luxury real estate is obviously tied to an upscale market, and Naples certainly doesn't disappoint in that respect, either.
Likely surprising to few people, the 34102 ZIP Code is among one of America's wealthiest. Based on analysis from Bloomberg, the Naples address is the 15th richest ZIP Code in the entire nation.
That's evident among some of the area's upscale neighborhoods, including the estate homes of Port Royal. Referred to as one of the most prestigious in Southwest Florida, the community offers up around 500 homes, many of which are in the multi-million dollar range, the same price as some of the lots of Port Royal. One of the most expensive homes currently on the market there is a beachfront mansion listed for more than $60 million.
It should come as no surprise then that some of the wealthiest families in America also live in the 34102 Zip Code, including celebrities. Lured by the region's pristine beaches and an abundance of privacy, five Naples residents are on the Forbes list of billionaires for 2017. Other big names that own property in Naples include musician Bob Seger, Governor Rick Scott and former PGA champ, Fuzzy Zoeller.
As for the wealthiest ZIP Code in the nation, that honor goes to Fisher Island. Accessible only by water, the elite Florida island is home to everyone from executives to models and professional athletes. With an average annual income of around $2.5 million, it's a full one million more than the second wealthiest Zip Code, Silicon Valley. The third wealthiest ZIP Code, as designated by Bloomberg, is Palm Beach, the only other Florida location to make the list of the top 20.