Abaco Pointe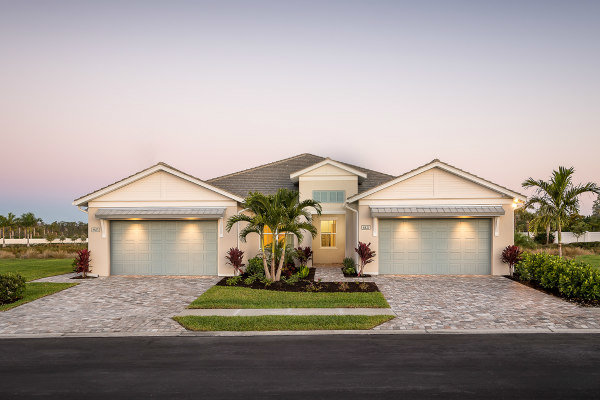 Abaco Pointe is a gated community of 138 attached villas located in North Naples Florida. The 37-acre community features six unique floor plans with 1,500 SF or more of living space. Home exteriors feature a coastal-theme in this Toll Brothers community. A four-acre lake serves as a centerpiece for Abaco Pointe. Read more about Abaco Pointe.
Abaco Pointe Villas For Sale
Abaco Pointe Villas For Sale
May 17, 2022
More About Abaco Pointe
Abaco Pointe Amenities
Amenities at Abaco Pointe include a pool and a clubhouse with a workout area.
Abaco Pointe Location
Abaco Pointe is located in North Naples on Collier Boulevard, between Vanderbilt Beach Road and Immokalee Road. The community is located across from Collier Boulevard from Summit Place, and between Bristol Pines and Vanderbilt Country Club. This location provides convenient access to I-75 and North Naples attractions including Mercato and Vanderbilt Beach. The two streets in the community are Kingfisher Loop and Loggerhead Drive.
Abaco Pointe Floor Plans
Heron: 2 BR | 2 BA | 2-Car | 1,499 SF
Baypointe: 2-3 BR | 2 BA | 2-Car | 1,575 SF
Sandhill: 2-3 BR | 2 BA | 2-Car | 1,638 SF
Stillwater: 2 BR | 2 BA | 2-Car | 1,649 SF
Baypointe Elite: 3 BR | 3 BA | 2-Car |2,242 SF
Sandhill Elite: 3 BR | 3 BA | 2-Car | 2,240 SF
Abaco Pointe Site Plan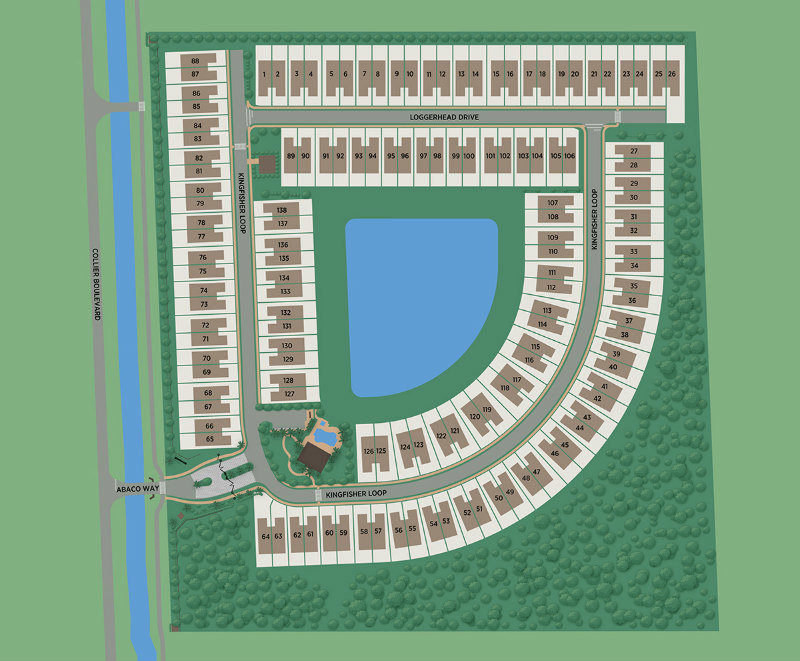 Questions About Abaco Pointe